SPASTICITY
Spasticity means, among other things, tense and stiff muscles, which can also move in a difficult or uncontrollable way.
---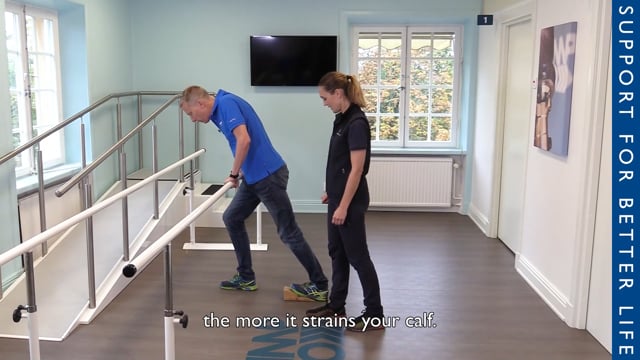 Program 1. Spasticity
What is spasticity? It can occur as a result of Stroke or MS. We show how to stretch a short calf muscle and how important hand training can be to affect an arm with spasticity.