We, Allard International, are the organisation within our company group that handles all sales, education and support to markets outside where we have our own subsidiaries (Scandinavia, UK and USA).

Allard International is based out of Sweden and works with a broad network of international partners/distributors all over the world.
We are a small and dedicated team who understand the importance of efficient lead times on order processing and manufacturing. Our aim is, together with you, to provide technical support, training, superior products and service excellence ensuring a positive difference to the lives of patients, giving them Support For Better Life!

We are continuously looking for openings in new markets, searching for partners enabling patients to enjoy the benefits of our wellknown and appreciated products. Talk to us about how we can work together with you in achieving your orthotic goals and successful patient treatment!
Support for Better Life!

Allard International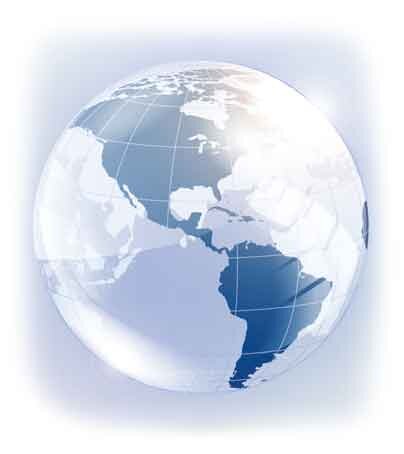 Allard International - With distribution to more
than 50 countries world wide!