ENVIRONMENT
It is a top priority for Camp Scandinavia/Allard International that our work, for and with customers and suppliers, is performed with minimal environmental impact and according to sound commercial principals.
CERTIFICATE AND STANDARDS
Camp Scandinavia AB / Allard International are certified according to ISO 9001:2015, ISO 14001:2015 and ISO 13485:2016.
PRINTED MATTERS
We collaborate with suppliers that are certified according to ISO14001 and who uses environmental classified paper. Our printed matters are mainly produced through a digital printing process which does not involve the same chemicals as other printing techniques.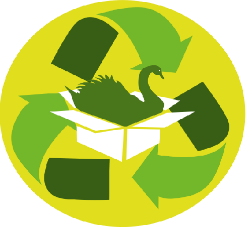 PACKAGING
To minimize transports we try to utilize as flexible packaging as possible. Many of the products we purchase are supplied to us without packaging, to be packed at our site prior to being supplied to our customers. We use mainly recycled packaging.For all our scrap packaging, both plastic and paper, we are part of a recycling program.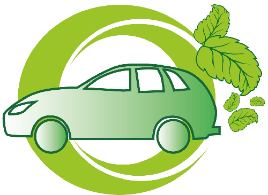 COMPANY VEHICLES
Vehicles owned and used by the company and its staff should as far as possible be of the category environmental classified vehicles.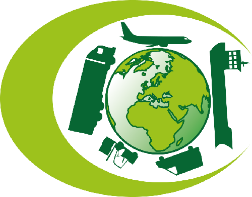 TRANSPORTS
We collaborate as far as possible with freight forwarders that can guarantee environmental classified transports.
ENERGY
Allard Support for Better Life (our mother company) have decided to invest into windmill-energy, to minimize our need for non-renewable energy and to contribute to the efforts and principles of renewable energy.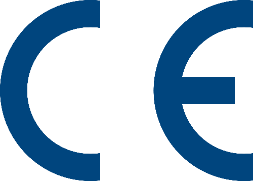 SECURE PRODUCTS
Within our product development process there is a great focus on supplying products that are secure for both our customers and the end users. All the products we manufacture are tested in regard to function. Products intended for skin contact are tested at an independent laboratory to ensure non-harmful materials. We make the same demands on our external product suppliers.