WALK
In this series, we will show how you can train your walk in different ways and with different aids.
---
Program 4. Walking
Exercise for good walking patterns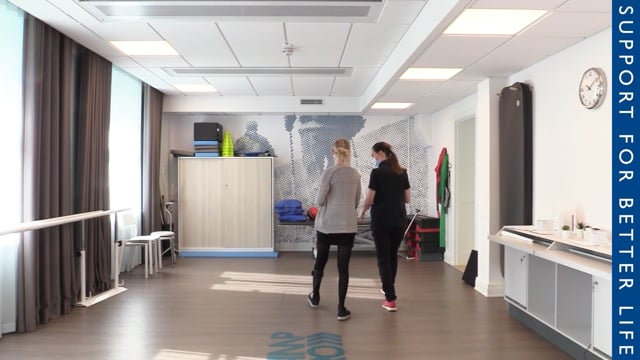 Program 3. Walking
Symmetrical walking training to metronome (bpm)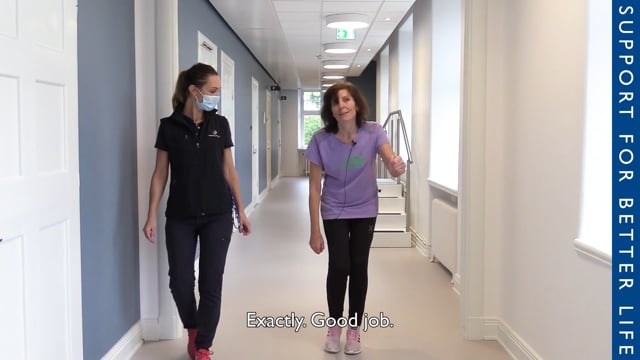 Program 2. Walking
Rene has been diagnosed with Parkinson's. In this episode, we will show you different walking exercises with aids.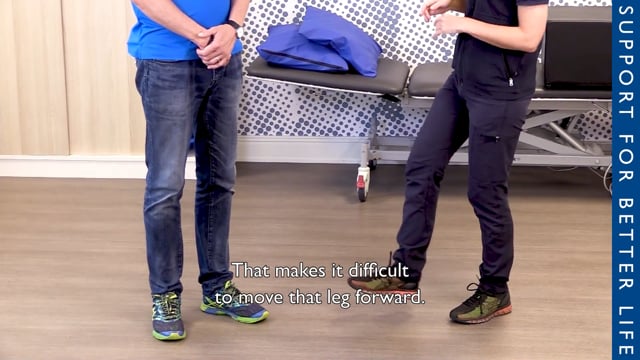 Program 1. Walking
Physiotherapist Sara tells us about different phases of normal walking, and what can be a challenge if you got drop foot from for exemple Stroke or MS.a